Company
ARRIETA is a company that specialises in the machining of precision parts. We have been in operation since 1962 and have tackled the most demanding challenges entrusted to us by customers from different sectors.

A great team
Our highly qualified team works with the most advanced technology and high-precision and efficient machinery together with advanced verification means, with which the team manages all the needs of our customers while constantly seeking their satisfaction.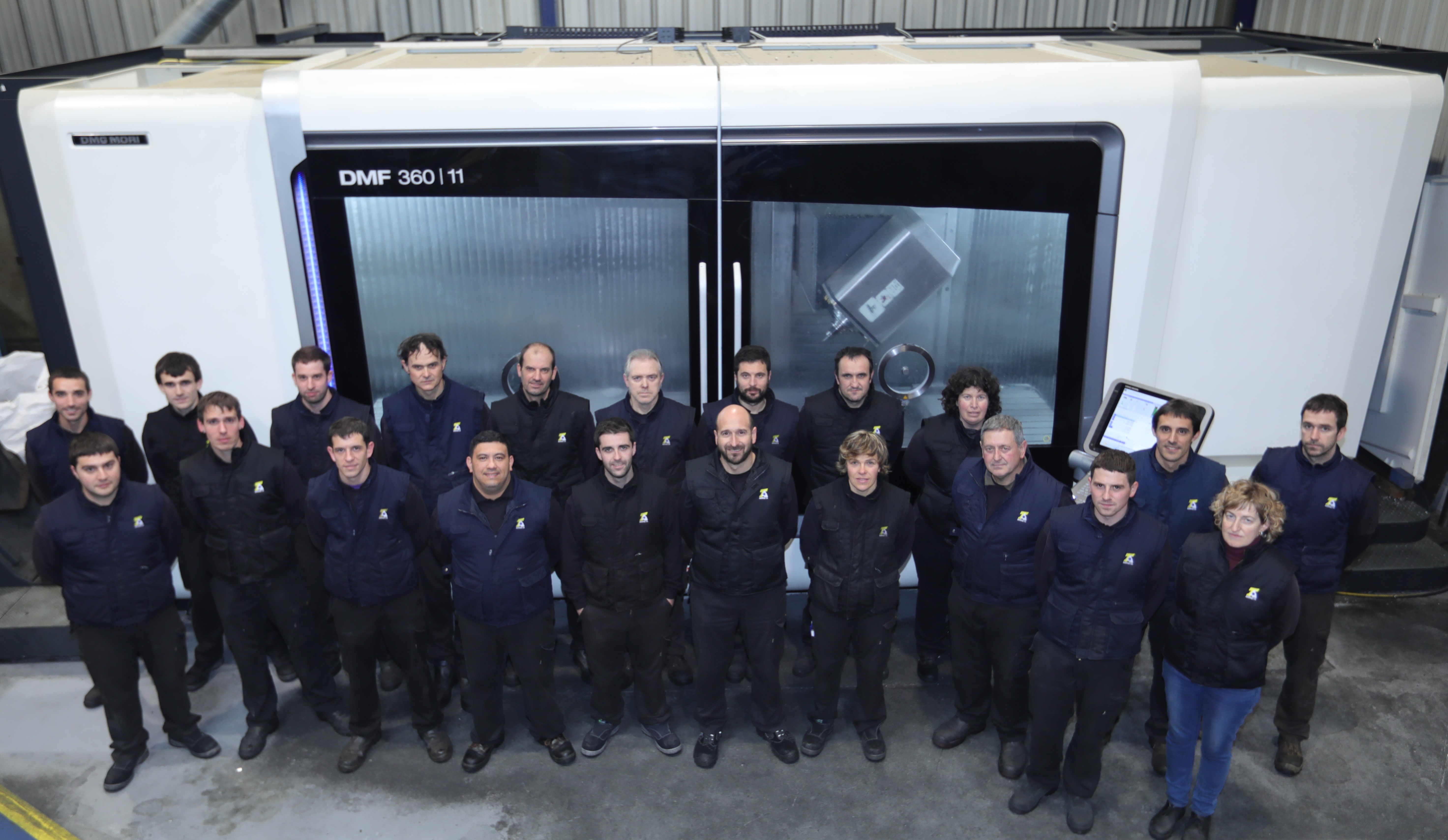 From materials purchasing management to the delivery of the parts through machining, thermal and surface treatments, subcontracting of various operations and pre-assemblies, we constantly strive to achieve customer satisfaction.